Board of Directors
Independent Acting Chair & Director – Dr. Julie Fisher
PhD in Information Technology (Monash University), Master of Business in Information System (RMIT University), Graduate Diploma of Computers in Education (Melbourne College of Education), Graduate Diploma of Education (La Trobe University), Bachelor of Arts (La Trobe University), Australian Council of Professors and Heads of Information Systems (ACPHIS), Senior Member Australian Computer Society (ACS), Researcher at Certified Public Accountant (CPA)
Dr. Fisher has a strong background in information systems and technology. She has taught and researched in the field for the last 25 years and has an international reputation in the area of gender and IT, usability and website design and technology. She has served as a non-executive director in not for profit advocacy organisations and as Associate Dean (Research) at Monash University. She has also served on numerous Monash University Research Boards that oversee research direction and strategies for the organisation.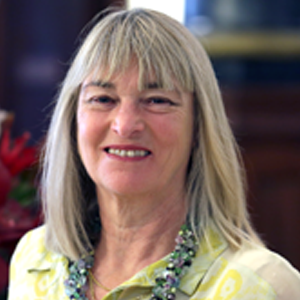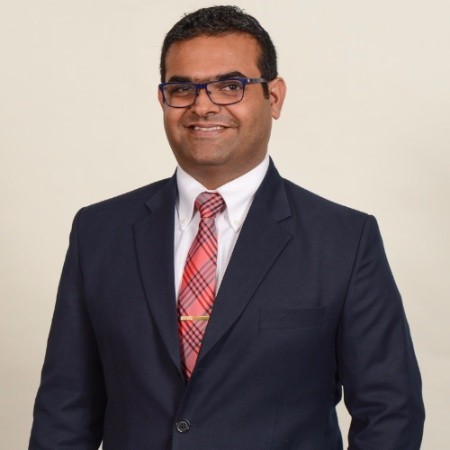 Independent Director – Gaurav (Gary) Bajaj
Master of Business Administration [Strategy and Business] (University of Melbourne), CPA [Accounting and Taxation] (CPA Australia Program), Master's of Accounting (Victoria University), Bachelor of Busienss/Commerce (Hemwati Nandan Bahuguna Garhwal University)
Mr. Bajaj is an experienced business leader with extensive skills across investment evaluation, benefit realisation and assurance within a large corporate environment, in particular large scale and cross company Transformation programs.
He has a proven track record in conducting financial due diligence and providing assessment on commercial projects, investment proposals, business cases and business improvement initiatives to achieve positive outcomes and successfully contribute to organisational objectives, in terms of growth, performance and profitability.
Independent Director –Dr. Ann Moir-Bussy
PhD in Counselling Education in Hong Kong: The Processes of Reconceptualisation and Transformation (University of New England), Masters of Arts in Community Counselling (by thesis) (University of Canberra), Advanced Diploma in Clinical Hynotherapy, Psychotherapy and NLP (Australian College of Hypnotherapy), Advanced Certificate in Clinical Hynotherapy (Australian College of Hypnotherapy), Graduate Diploma in Community Counselling (University of Canberra), Bachelor of Education (Brisbane Institue of Techonology), Diploma of Teaching (Darwin Community College), Certificate of Primary Teaching (Victorian Education Department)
Dr. Moir-Bussy comes with a strong industry background, having obtained affiliation with considerable professional institutions, including currently holding the position of Vice President of the Australian Counselling Association as well as Secretary General of the International Federation of Counsellors and Psychotherapists. Additionally, Ann is the Registered Supervisor of the Asian Professional Counselling Association (Head of Research and Academic Division).
Ann has over 25 years as a professional counsellor, researcher, lecturer and consultant in the field of counselling. She has authored one text and been a co-author on several more. She has peer reviewed numerous articles and is well established as a senior academic in her jurisdiction.